GREEN GOLD AND WHITE WATER

Lyons Andelle is the union of two essential natural resources
Wood and water are everywhere around and invite you to reconnect with the elements and refocus on the essential.
For a weekend or a stay in the countryside of Normandy, for two, with friends or family, take a break: enjoy a natural environment to reconnect with nature on the banks of our rivers and oxygenate yourself in the largest forest in Normandy.
Welcome to the largest beech forest in France !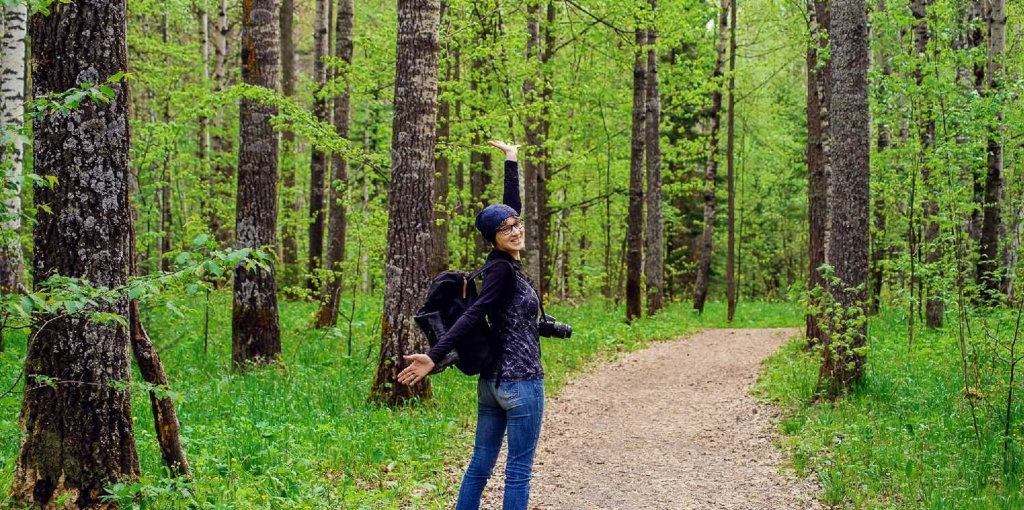 The 27 200 acres of the Lyons state forest are a real plant bulwark against stress and pollution.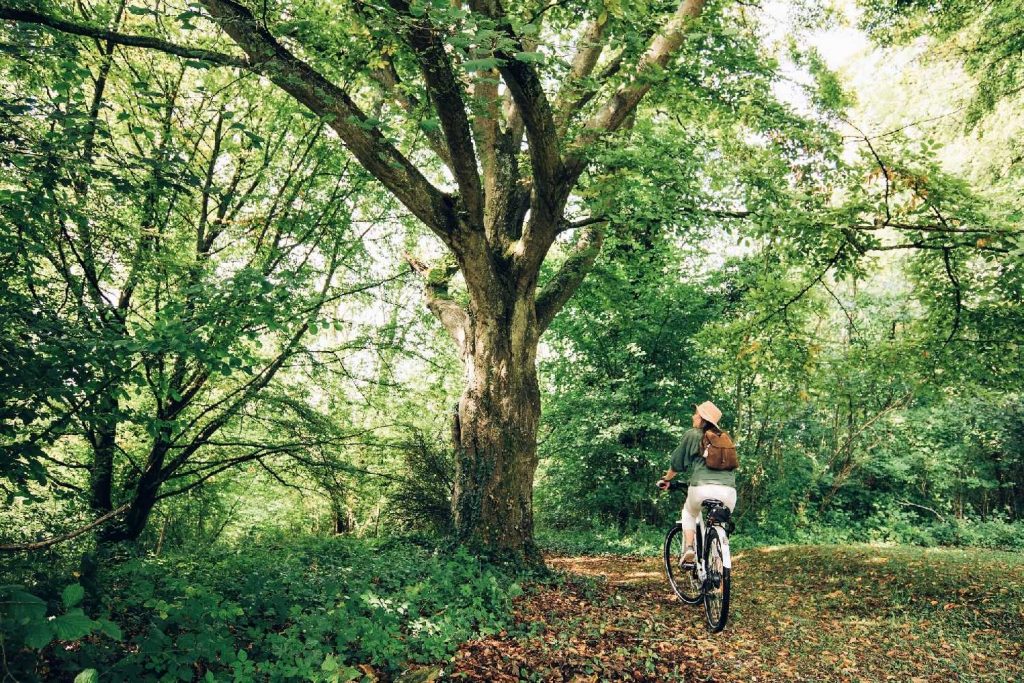 On foot, by bike or on horseback, find a feeling of freedom and well-being under the protection of the majestic trees of the largest beech forest in France.
Long forest paths crossed by winding tracks and hundreds of kilometers of marked trails are available for long hikes. The relief of this forest is a delight for mountain biking, horse riding or walking.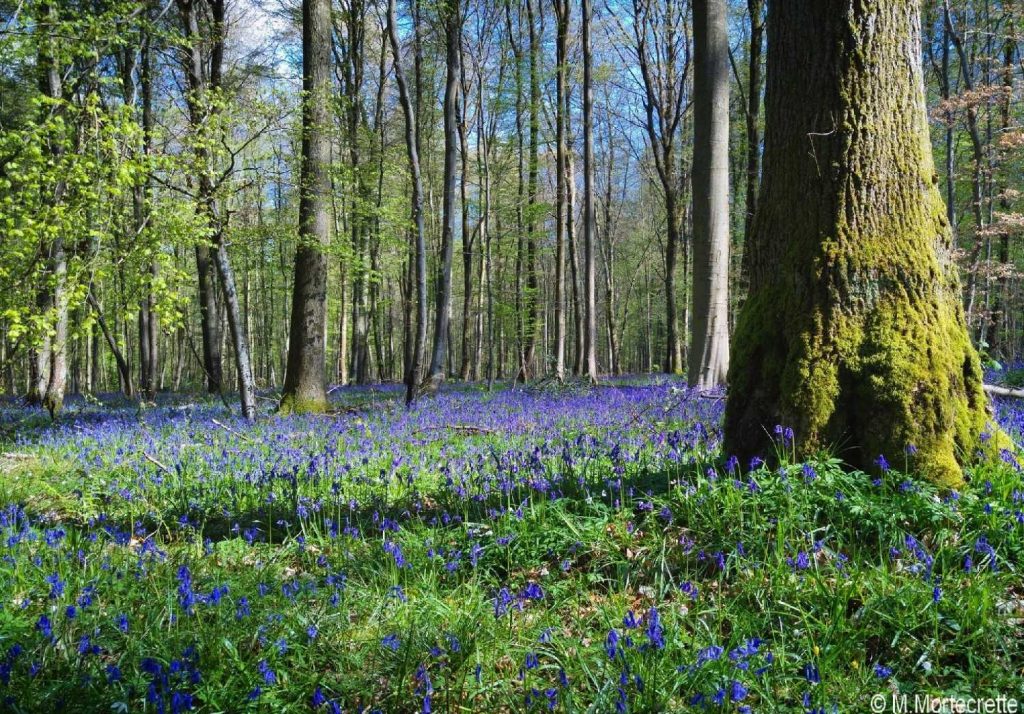 Its changing colours throughout the seasons are a delight for hikers all year round. Lovers of ceps and other mushrooms as well as wild plants amateurs can pick up some tasty treats here.
ALONG OUR RIVERS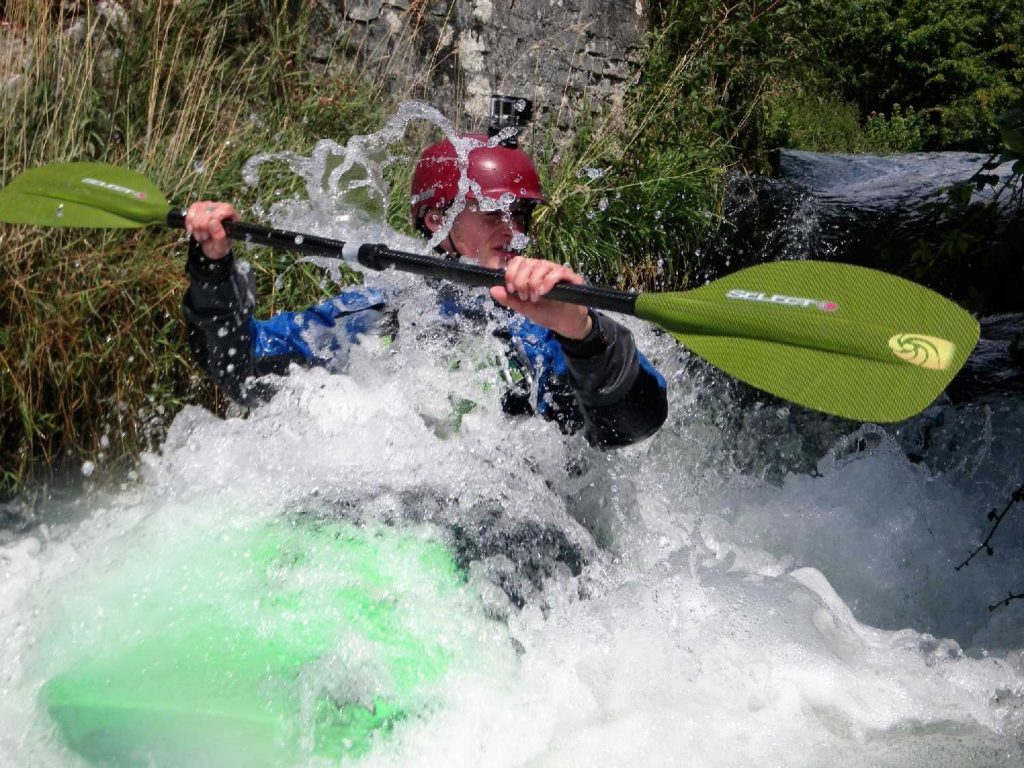 Nestled in their valleys, our small villages are scattered along our rivers, the Lieure and the Andelle, the trout river where Hemingway used to fish.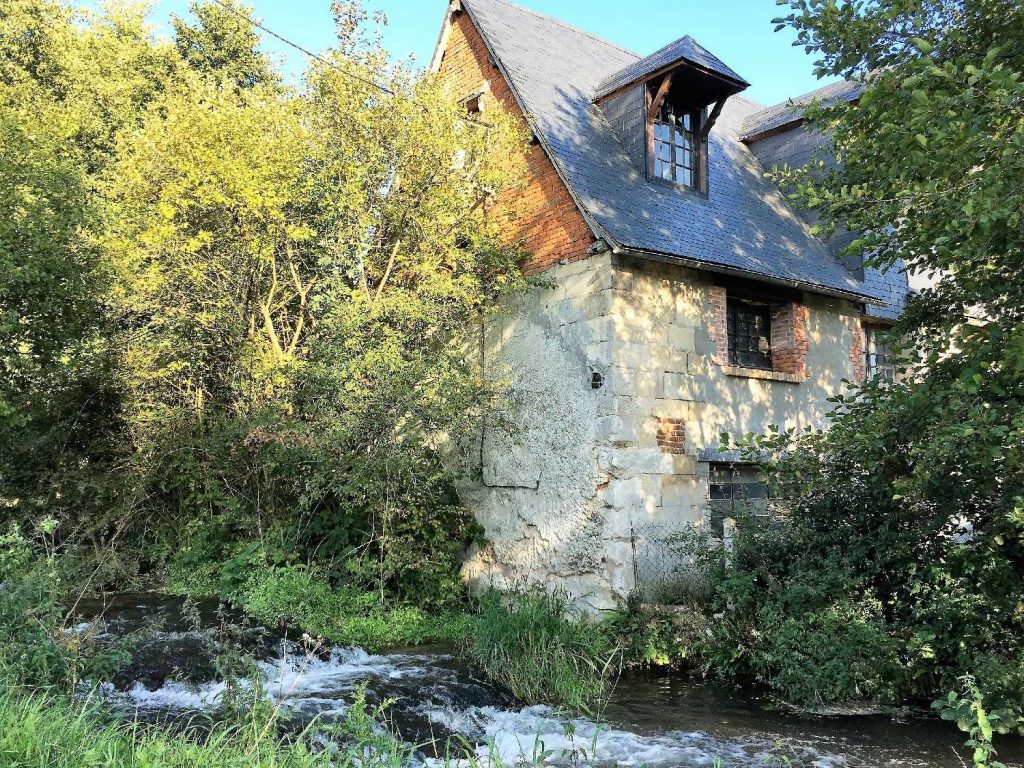 The driving force of the Andelle has forged the history of its valley.
Hike in the Andelle valley, you will walk along its banks and come across old mills, factories and spinning mills that bear witness to its rich industrial past. Some of these sites are still in operation.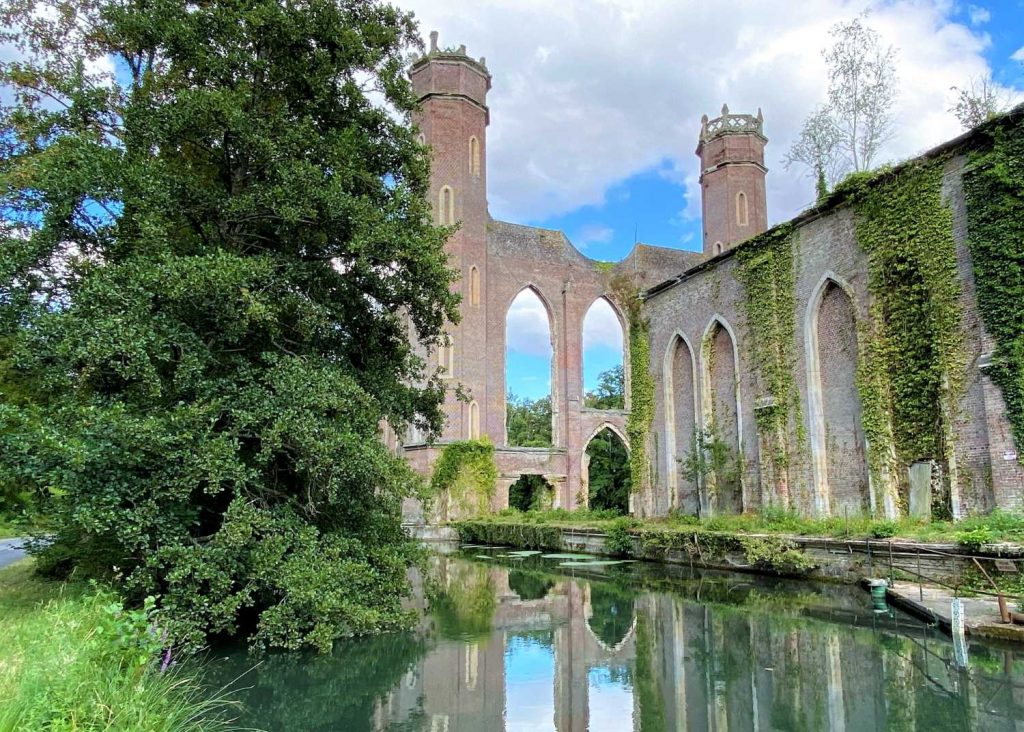 Recharge your batteries with the invigorating force of the Andelle River during a fishing trip or by measuring the strength of its current in a kayak.
Before joining the Seine in the loop of Poses, the Andelle valley offers steep slopes. Climb or walk up from Romilly-sur-Andelle to the Côte des Deux Amants for a magnificent view of the loops of the Seine and the valley.