Ten good reasons to choose Lyons Andelle for a stay in Normandy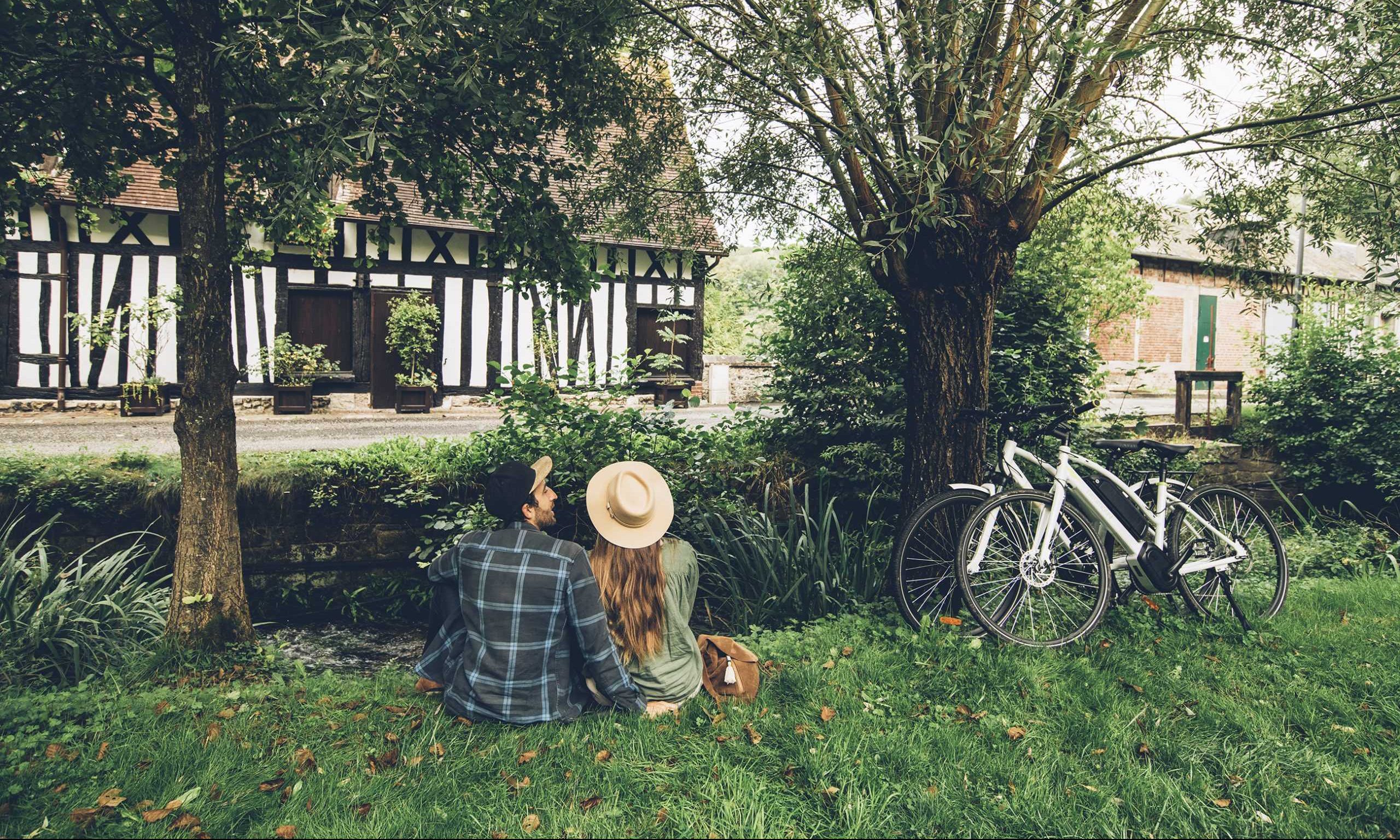 #1 To get away from it all and recharge your batteries in the heart of authentic and intimate Normandy, halfway between Paris and the Normandy coast
Break during a VAE ride in Lyons-la-Forêt ©Max Coquard, Bestjobers – Eure Tourisme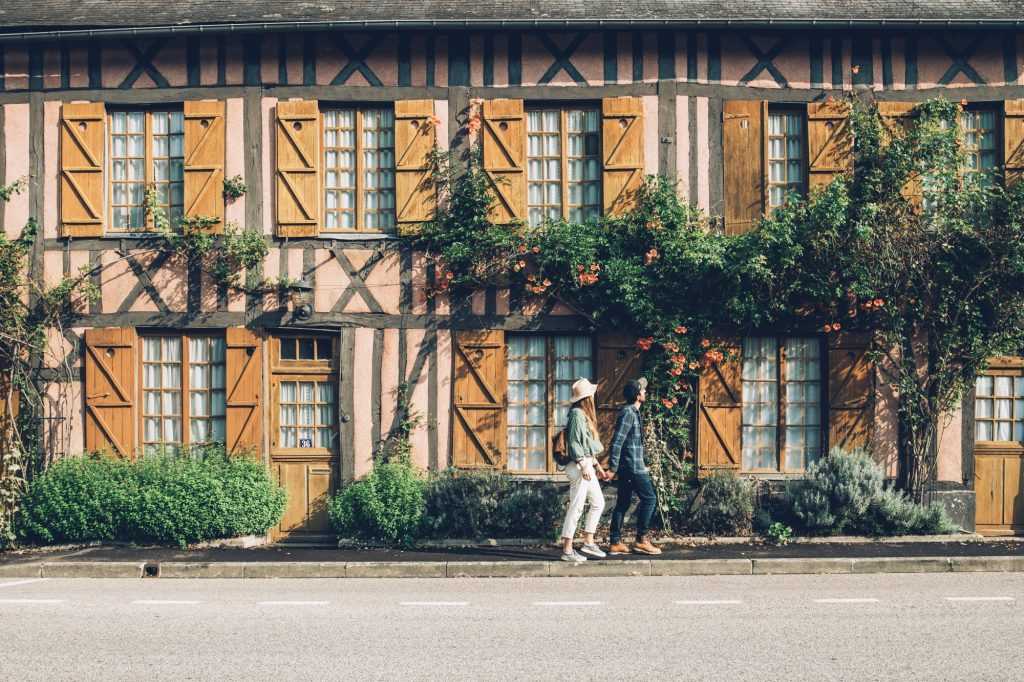 #2 For a romantic weekend in Lyons-la-Forêt, a village ranked among the Most Beautiful Villages in France®.
A romantic stroll in Lyons-la-Forêt ©Max Coquard, Bestjobers – Eure Tourisme
Stroll hand in hand through a postcard setting of authentic half-timbered houses and pretty boutiques and second-hand shops,
Linger on the terrace of a café on Place Benserade, at the foot of the listed market hall,
Relaxing together with a duo massage in a spa,
Have a dinner for two in a gastronomic restaurant after a walk in the forest of Lyons and sleep in a romantic room in a hotel or a castle.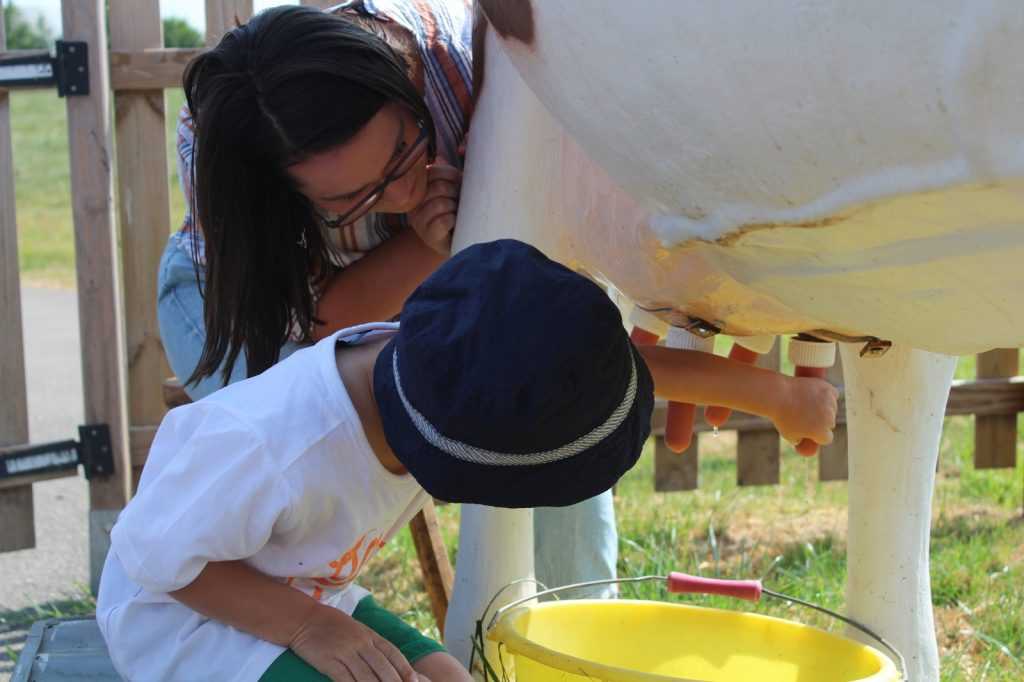 #3 To reconnect with your family in the countryside and share essential and simple pleasures
Children's animation © Ferme des Peupliers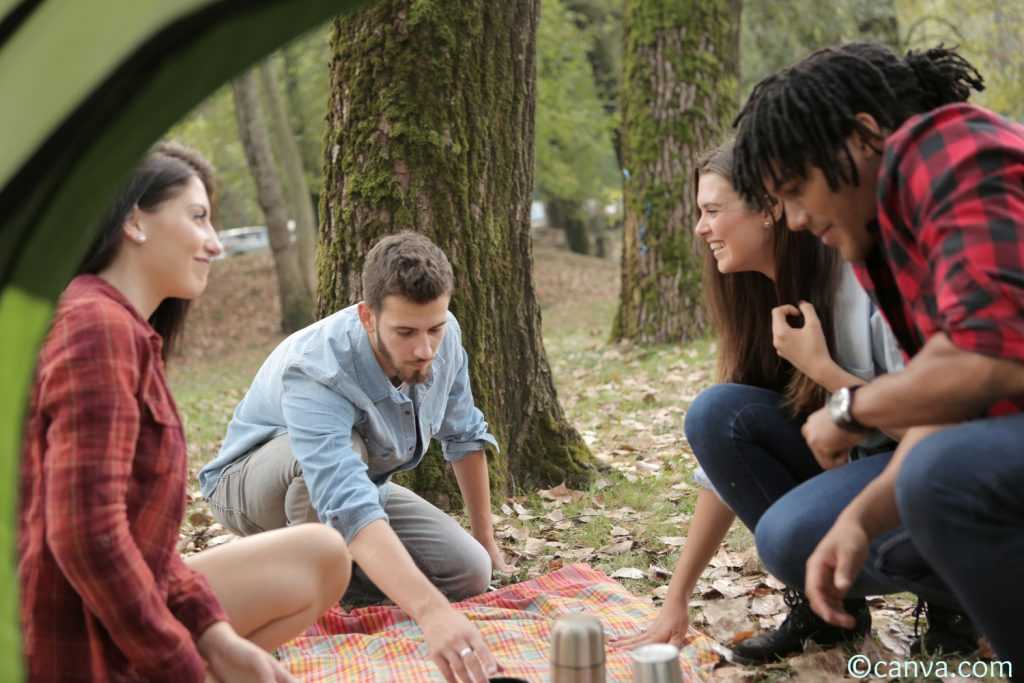 #4 To hike with friends and enjoy various pleasures: forest trails, small riverside villages and visits to remarkable sites
Picture © Canva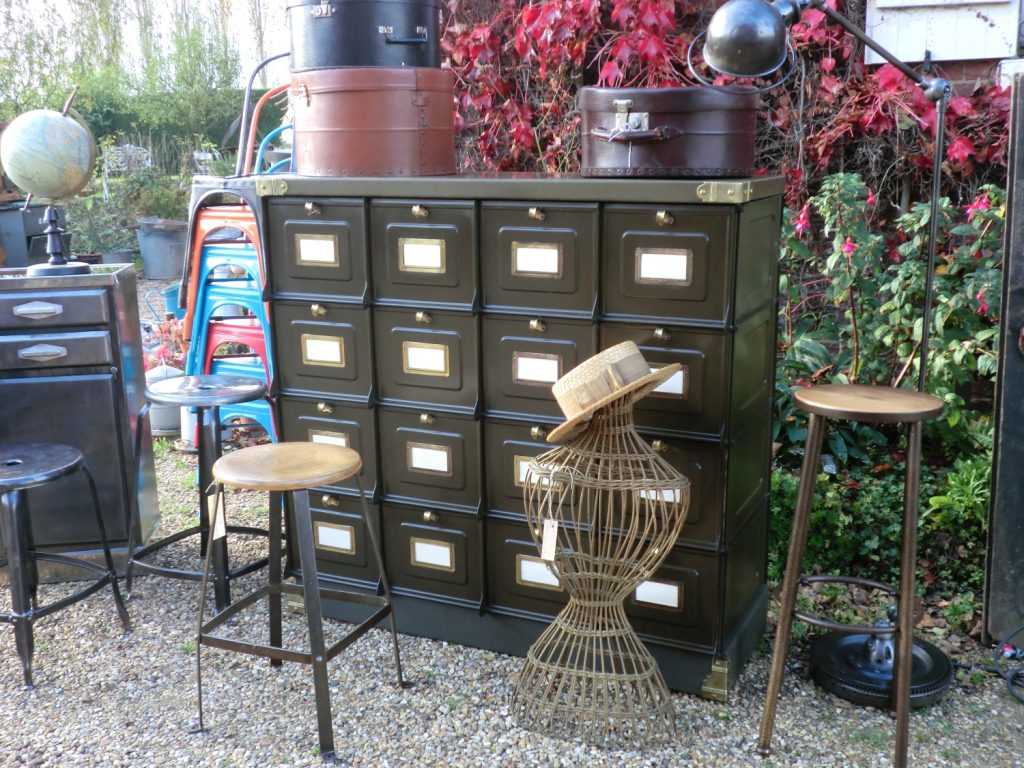 #5 To savor the Norman art of living
flea market out of the factory © Nathalie Bainson
Wander through the flowery streets of the villages,
Strolling through the flea markets, shops and craftsmen's workshops,
Discover contemporary art in a landscape park,
Visit a museum dedicated to Norman traditions or a cider farm.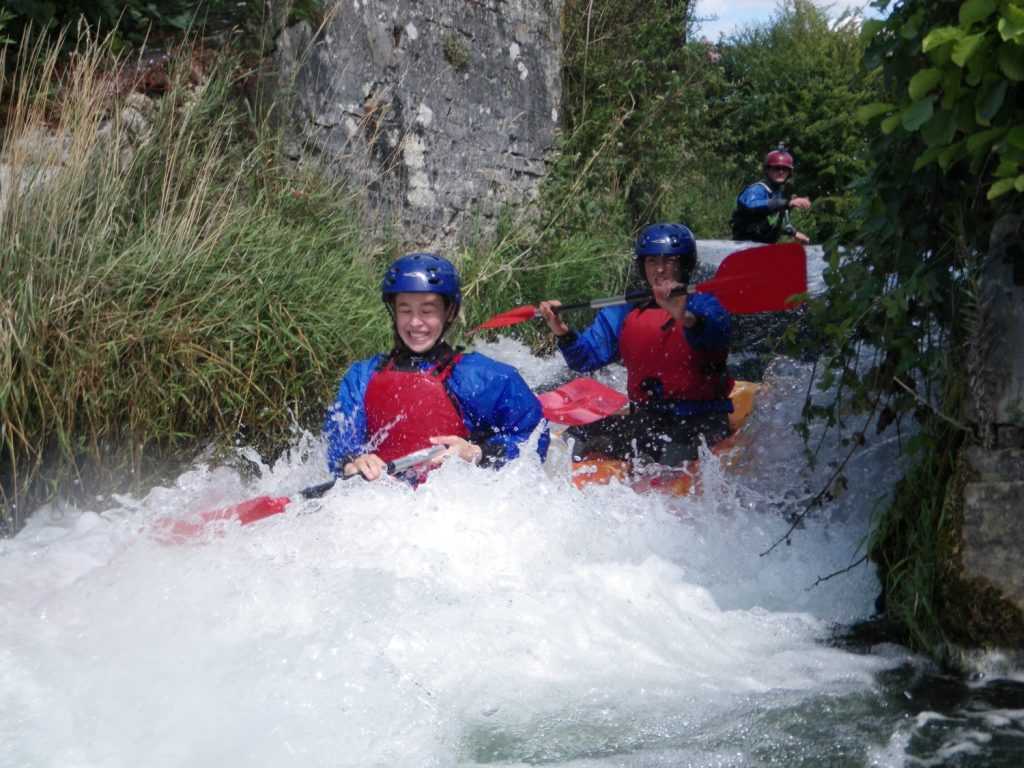 #6 To move with friends with a sporty and friendly programme
Kayak trip on the Andelle River © Authentik Aventure
Roam in the hills of the forest of Lyons to mountain bike or VAE,
Try the kayak experience on the Andelle,
Climbing a chalk cliff for thrills,
Recreating the world with friends over a barbecue.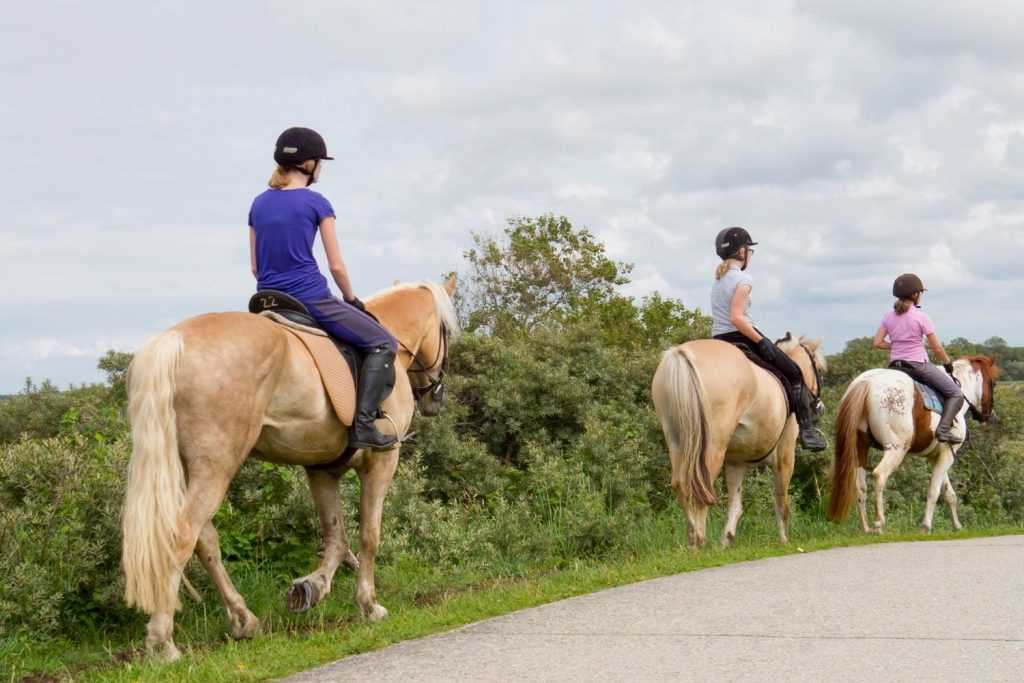 #7 For a week in the countryside with sporty teenagers
Teenagers on a pony © Scottyh – Canva
#8 For a tailor-made group excursion with your association or group of friends, prepared by the Lyons Andelle Tourist Office according to your wishes
Visit of the castle of Bonnemare © E Orfanoudaki – Lyons Andelle Tourisme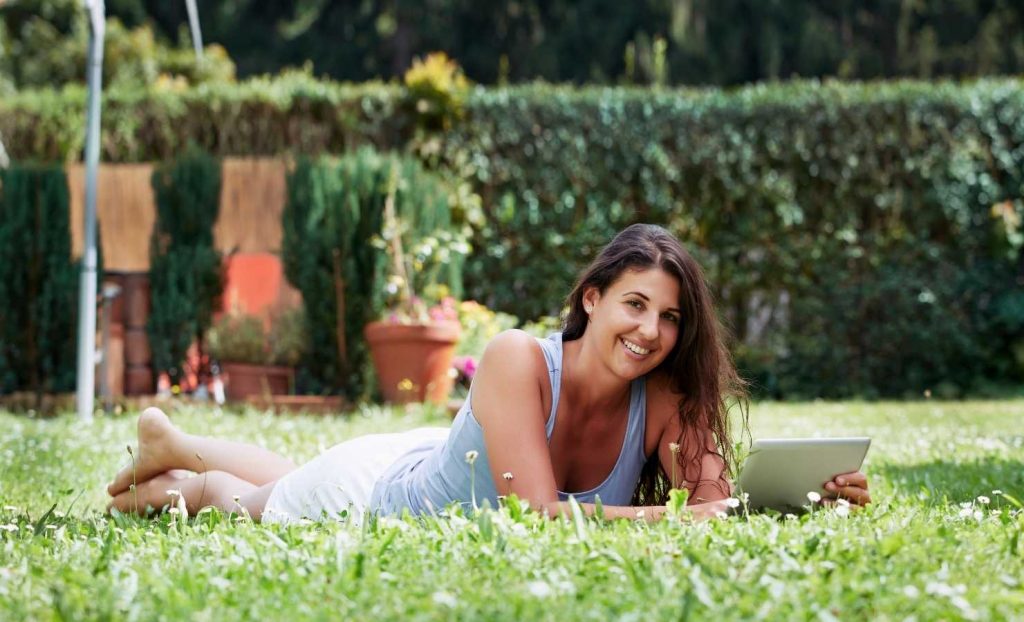 #9 For a staycation in a quiet area of Normandy countryside with a good Wifi connection
Telecommuting in the country © DeluXe-PiX via Canva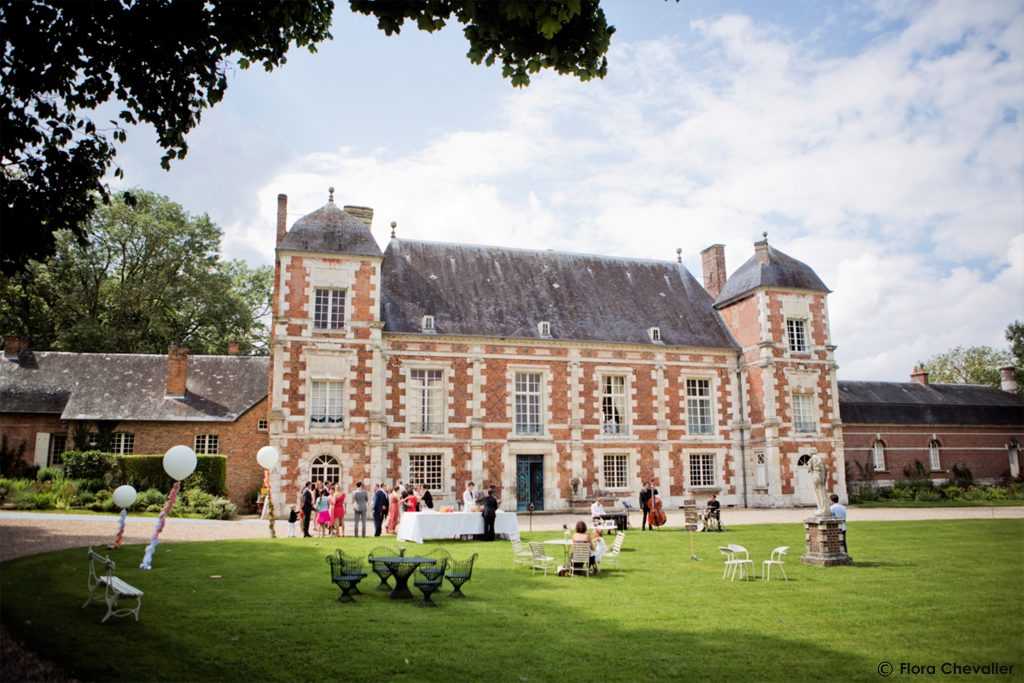 #10 To organize a reception, a wedding or a company seminar abroad in a beautiful environment
Wedding at Bonnemare Castle © Flora Chevalier – Château de Bonnemare
Choose the setting of a castle for your wedding reception, with a wide choice of accommodation on site or nearby,
Organize a family reunion in a reception hall or a country-style guinguette,
Find a turnkey formula for a company seminar in a hotel or a castle in an inspiring setting between Paris and Rouen.