Lyons Andelle is a concentrate of all that one likes for a week-end or a vacation in the countryside in Normandy, 100 km from Paris and 30 km from Rouen :
THE BEAUTIFUL ESCAPE IN LYONS ANDELLE OF THE BLOGGER ALEX VIZEO
Lyons-la-Forêt, is the Norman country village as you would imagine it :
Flowery streets lined with colourful half-timbered houses and pink bricks,
Its listed market hall on the village square, which comes alive around its small market and its café and restaurant terraces,
Old convents and buildings that tell the unique story of a preserved village,
An exceptional environment, enhanced by an abundance of flowers and the Lyons' forest, which provides a green setting,
A haven of peace that has kept its soul of a small friendly country village.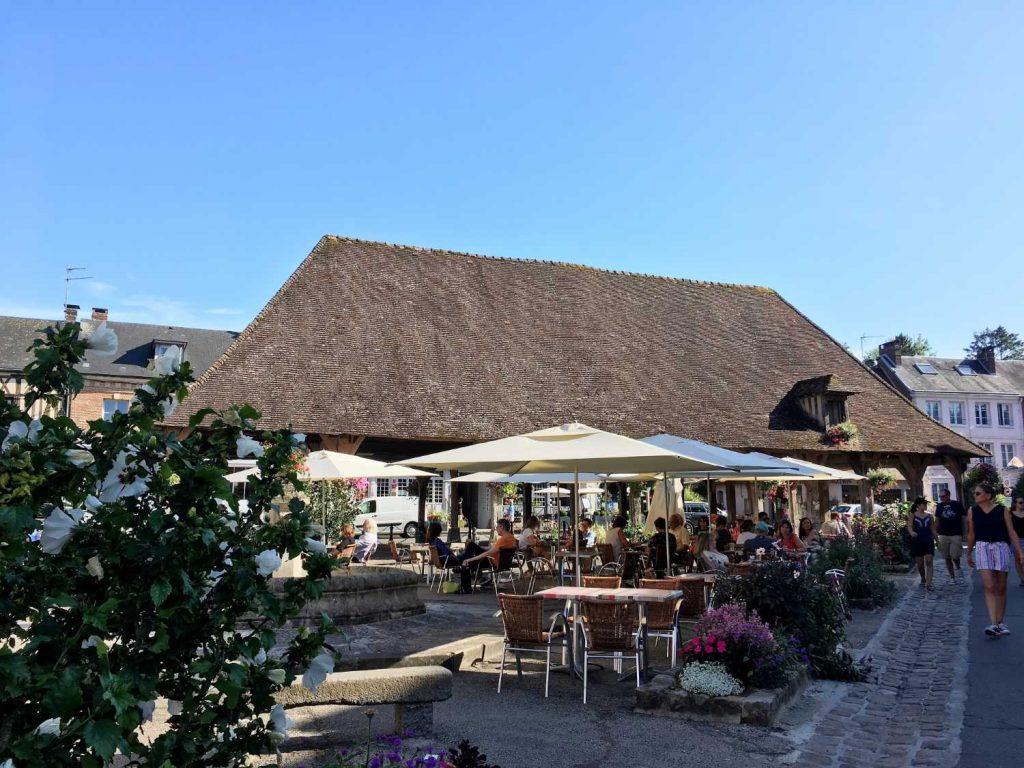 Visit an icon of Norman charm
Enjoy Norman way of life in Lyons-la-Forêt.
After your visit or a walk in the forest of Lyons, a break on the terrace at Place Benserade, at the foot of the covered market, is one of the village's essential pleasures.
Walk, gallop, bike in the Lyons' Forest. Fish, paddle in the white waters of the Andelle or simply contemplate these landscapes to recharge your batteries and fill up with positive energy!
Let yourself be surprised by the richness of our heritage
Discover the heritage of our region and cross centuries of history
Within a few kilometres, you can admire contemporary works of art in a castle, feel the serenity of a medieval abbey.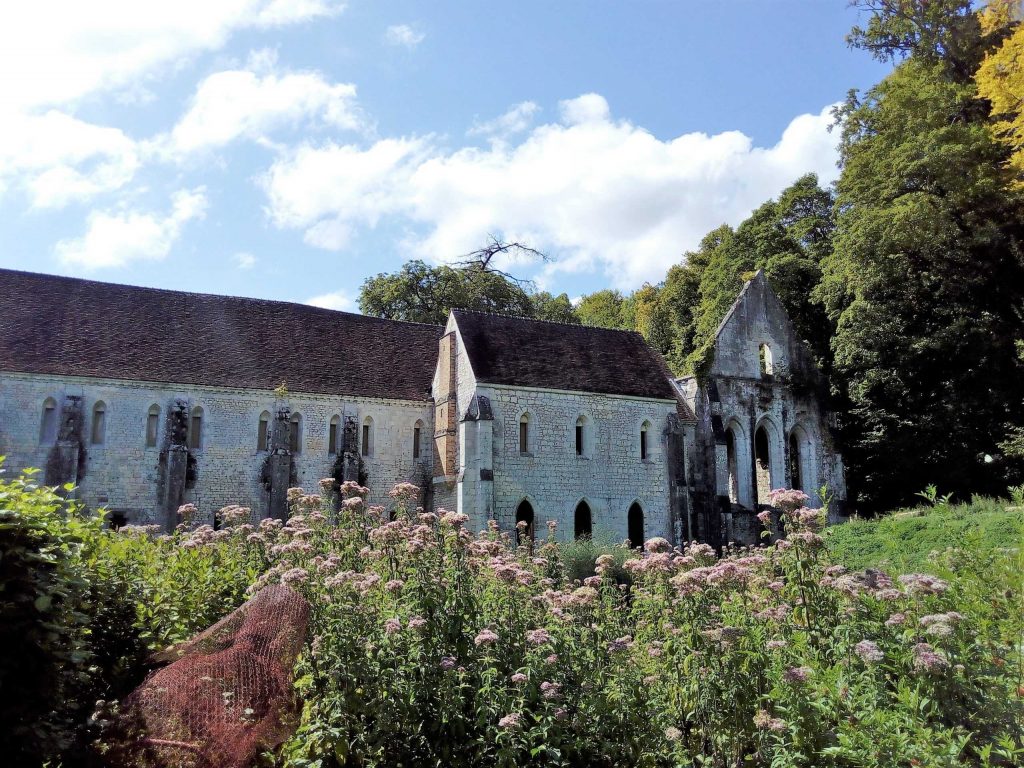 Along the Andelle River, you can imagine working-class life at the time of the industrial revolution, in front of a monumental old spinning mill with a cathedral-like appearance, an old mill or a workers' housing estate.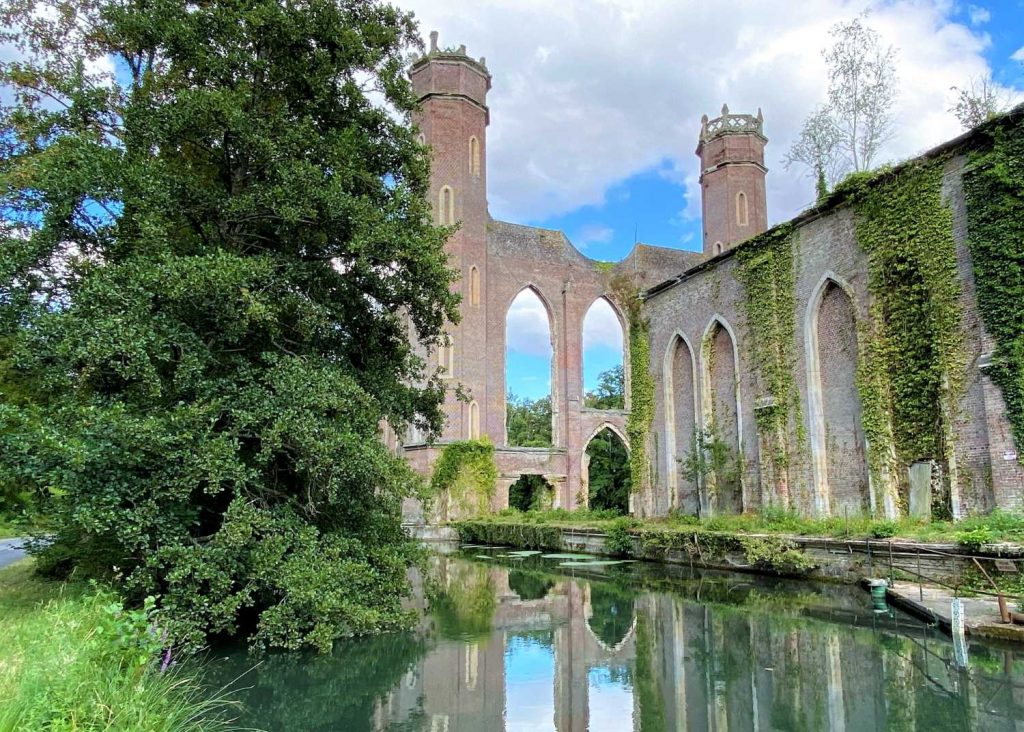 From one village to another, stones, bricks or half-timberings have crossed the centuries. They tell you the eventful history of the Vexin Normand, from the Middle Ages to the industrial revolution and reveal the local know-how often intimately linked to its natural heritage.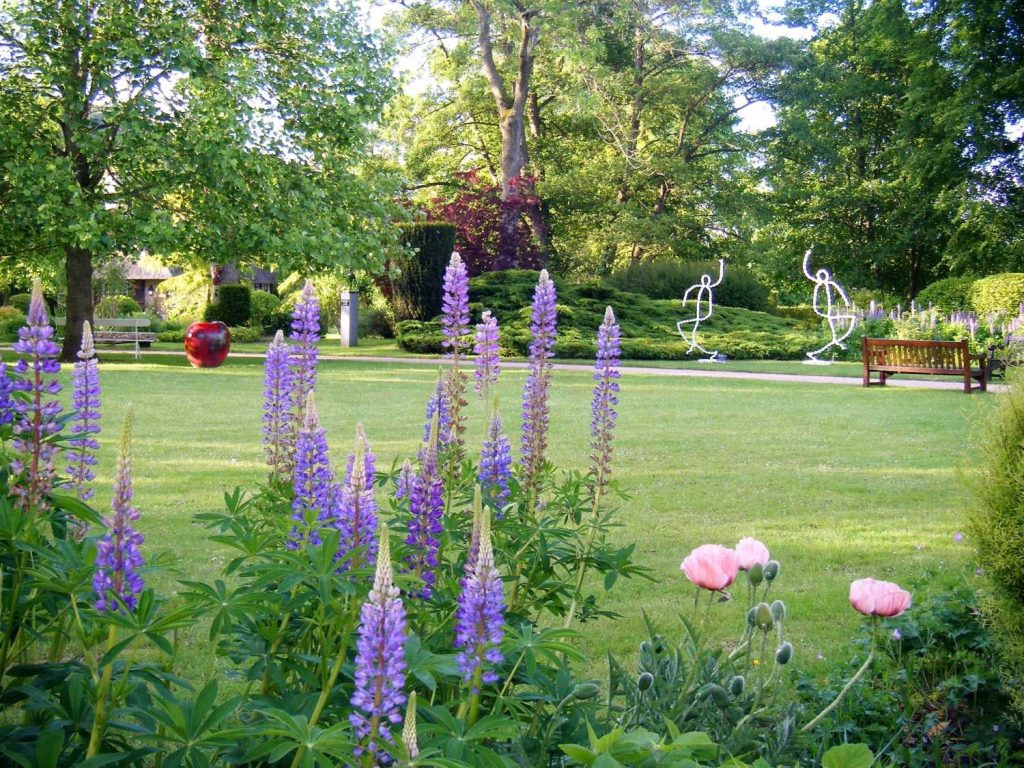 Lyons Andelle is an area where abbeys, castles, museums, parks and art galleries can be visited between two nature outings, enhanced by gourmet moments.
While visiting farms or museums, discover the know-how that has made Normandy famous.
Adopt our way of life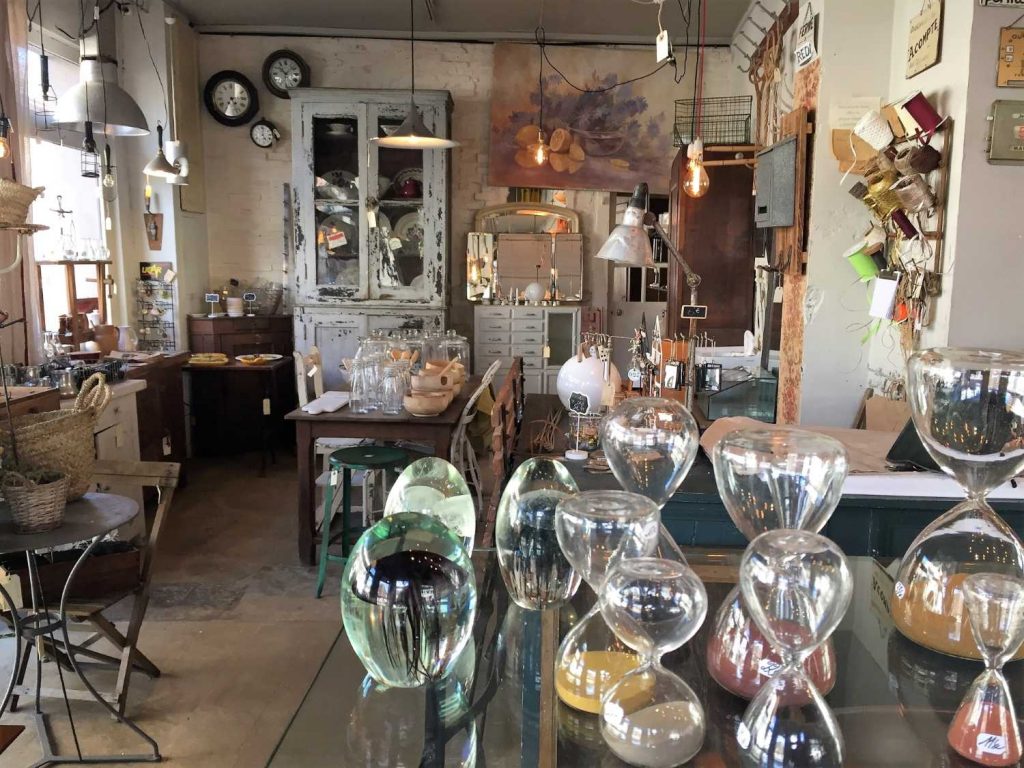 Shop around, stroll through our flea markets and decoration shops, discover artists ans craftsmen for beautify your home or unearth a piece of jewelry.
You won't find anywhere else