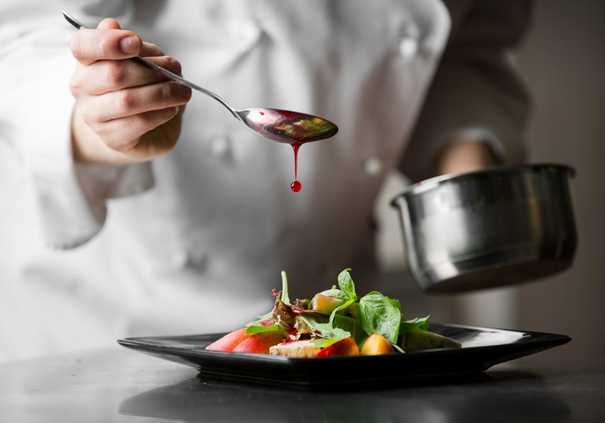 Restaurants
From the traditional brasserie to the Michelin-starred restaurant, from the tea room to the small, cosy place to eat on the run, you will find a range of restaurants to enjoy at any time and for any price, highlighting the products of our region.
Some restaurants also offer a takeaway service.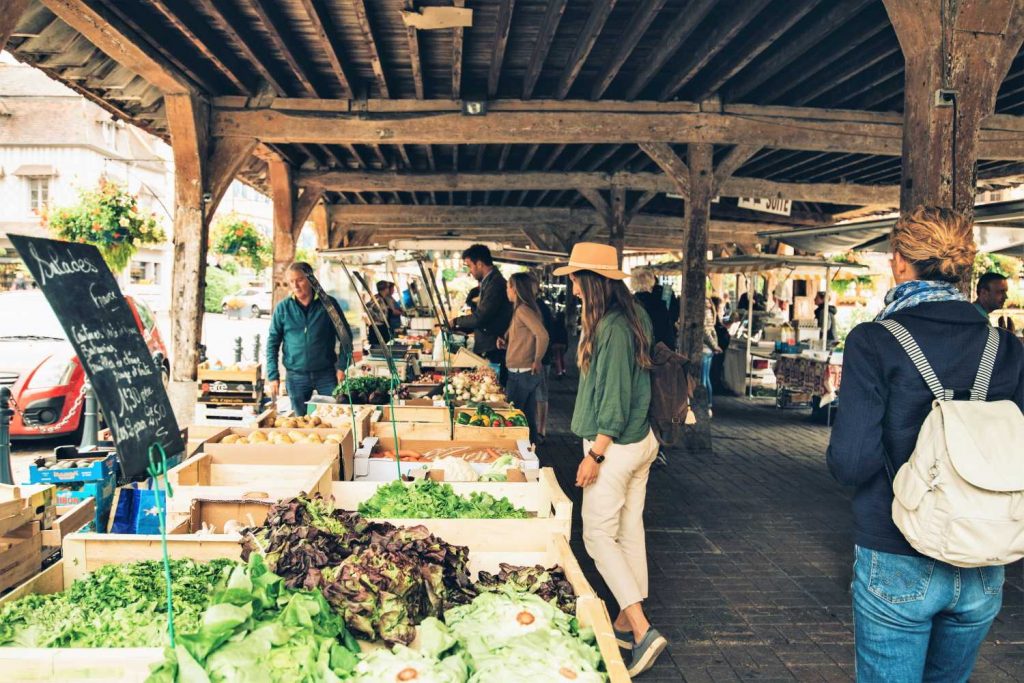 Our farms open the doors of their shops, which often feature products from neighbouring farms and producers.
You'll come away with everything you need for a 100% locavore fresh produce meal !
Some farms are also open to visitors.
Like the Ferme des Peupliers (Poplars' farm), with a tour for visitors and animations appreciated by children. Visiting this farm, which has been awarded as Entreprise du Patrimoine Vivant (Living Heritage Company) and tasting one of their yoghurts ("So good" according to David Beckham himself !) is a must.
Cider farms and livestock farms await you to fill up on quality local products.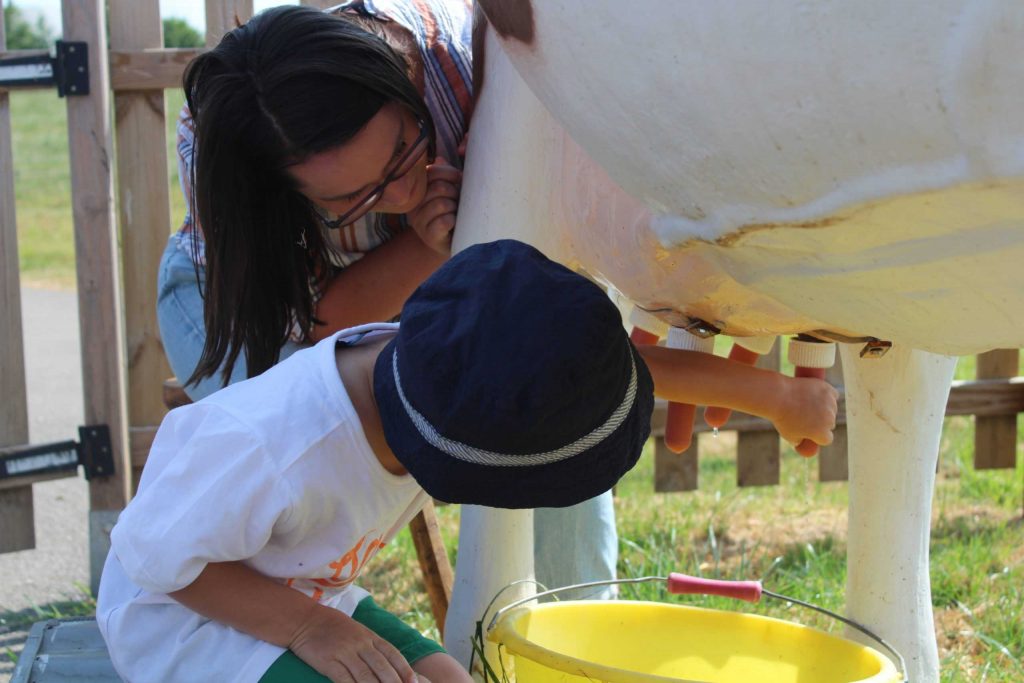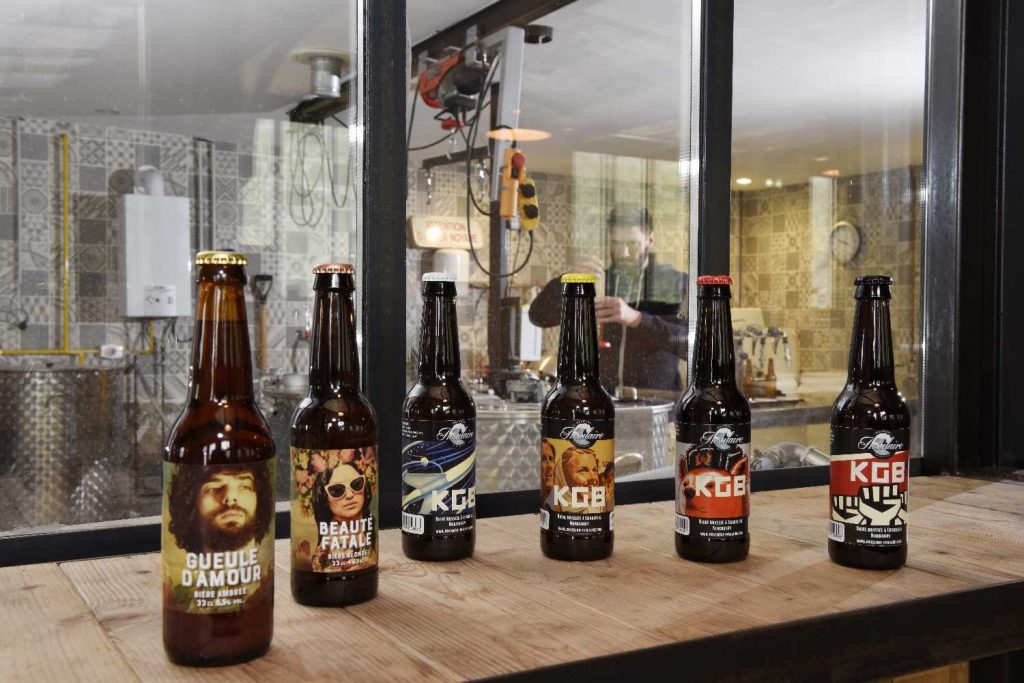 The Insular microbrewery can also welcome you in small groups for a technical visit or a brewing initiation workshop.
You can also find 100% Norman food in our local product stores, which select the best of our region and accompany you in their discovery. Some even offer a catering service.