From one village to another, stones, bricks or half-timbered houses have crossed the centuries. They tell you the eventful history of the Vexin Normand, border region between the Kingdom of France and the Duchy of Normandy in the Middle Ages. They also show sites in heritage from the industrial revolution and reveal the know-how closely linked to its natural heritage.
Art and garden lovers will enjoy places such as the Vascoeuil castle, with its collection of works by major contemporary artists, or the arboretum, a vast park dedicated to trees from the five continents, to be visited in the heart of the Lyons forest.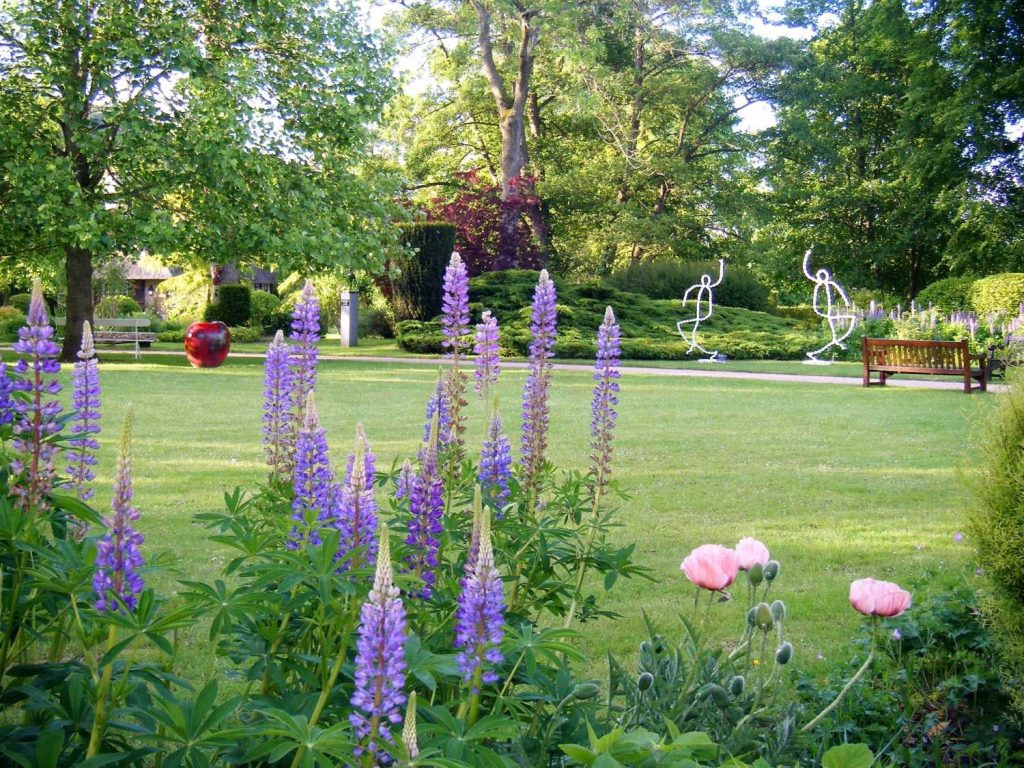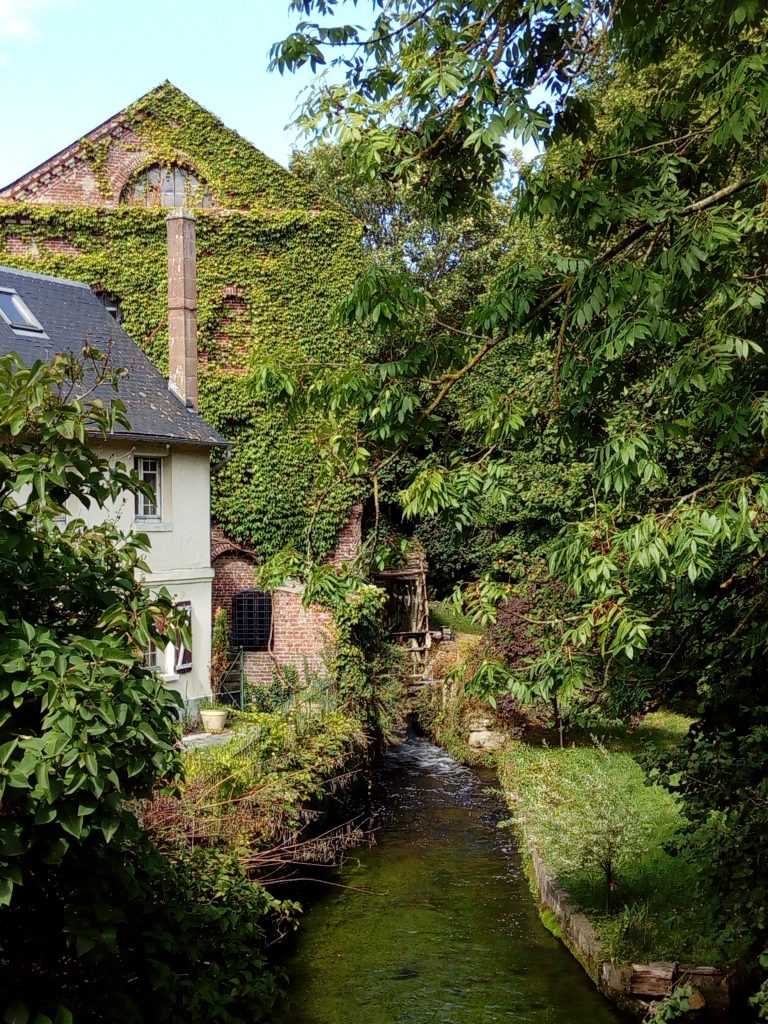 Stroll along the Andelle and Lieure rivers, following the paths of the Industrial Revolution. Old mills, factories, spinning mills and workers' towns mark out its history and bear witness to the imprint of this page of history on the valley. Several hiking trails in the Andelle valley reveal part of this industrial heritage.
From time to time, the tourist office organizes guided tours of the impressive Levavasseur spinning mill in Pont-Saint-Pierre. This monumental building is usually closed to the public. However, it is possible to see the exceptional neo-gothic architecture of the mill while walking along the banks of the Andelle, during a visit to the abbey of Notre-Dame de Fontaine-Guérard, or when hiking: the Bonnemare Wood trail route runs alongside these two remarkable buildings.
You may also like
Visit the site and discover the craft beers of the Brasserie Insulaire, settled in a former 19th century spinning mill in Charleval, on an island of the Andelle.
Discover the Norman know-how of past and present in museums and in farms open to the public.
Culture lovers in all its forms, follow our agenda : castles turned into contemporary art centres and abbeys regularly host exhibitions, medieval festivities and concerts..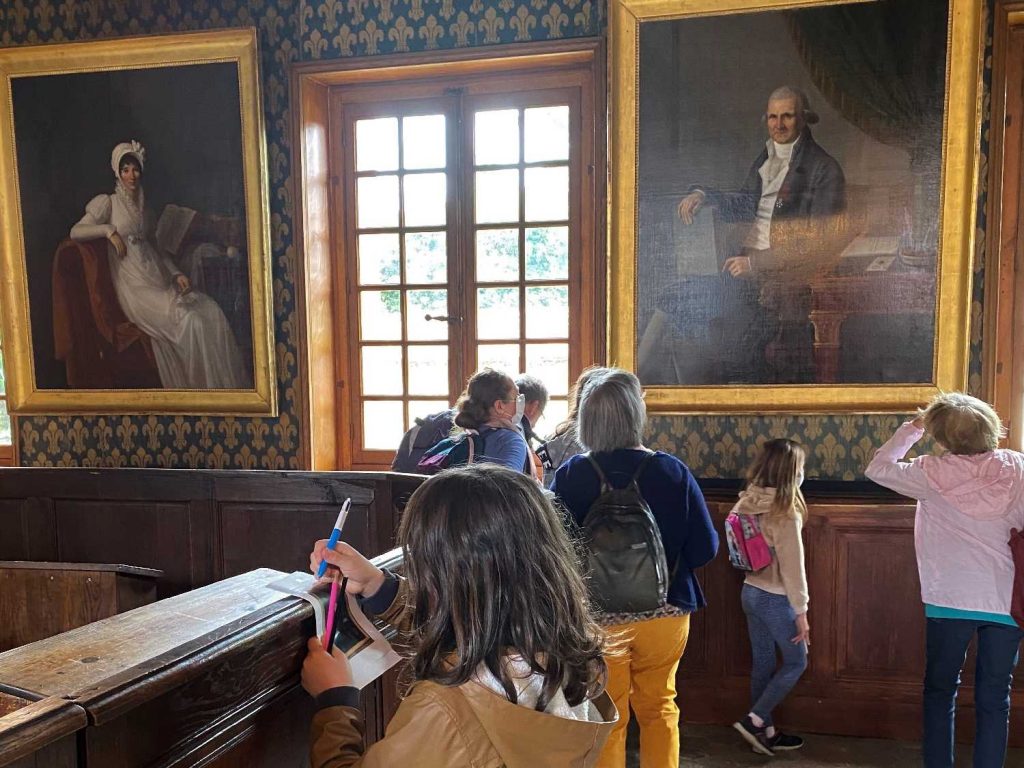 The Lyons Andelle Tourist Office regularly offers guided tours, unusual tours and treasure hunts around the heritage of our villages. Our calendar of events and visits is published in our events' diary.
What would you like to discover ?
Pop into the tourist office or discover all the treasures of Lyons Andelle here.