Taking time out for yourself at the weekend or on holiday is essential for a real break.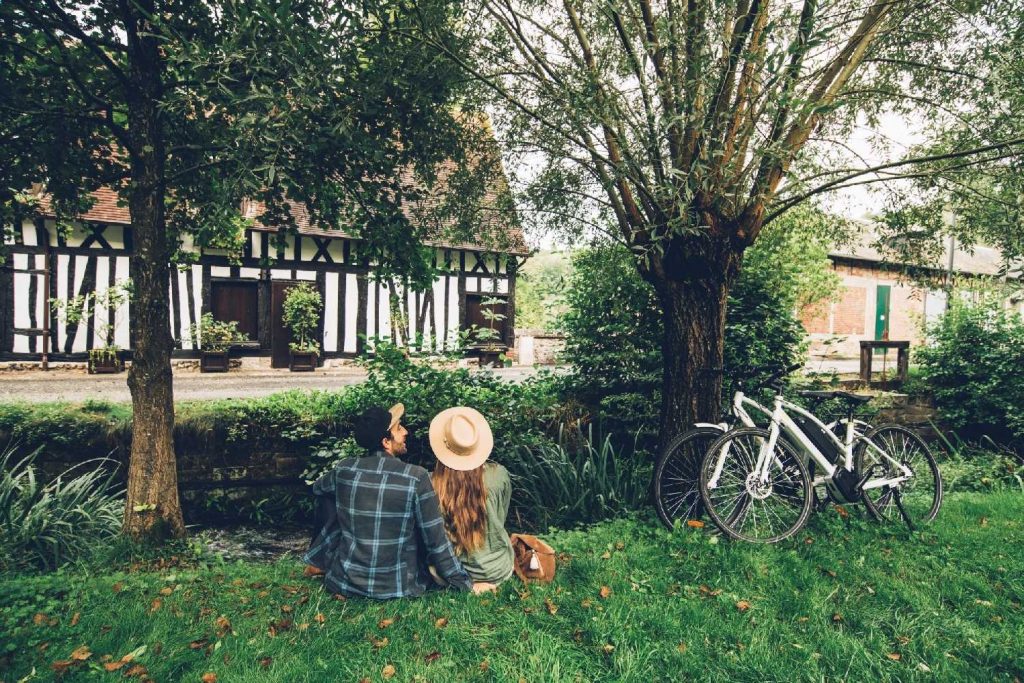 It's the right moment to allow yourself pleasures and experiences that do not always fit into our schedules.
Choosing the Normandy countryside to take a break means choosing a place where you can give yourself the time and the right to do nothing, or very little, but with so much pleasure !
We have put together a list of simple pleasures and nice treats for you in Lyons Andelle :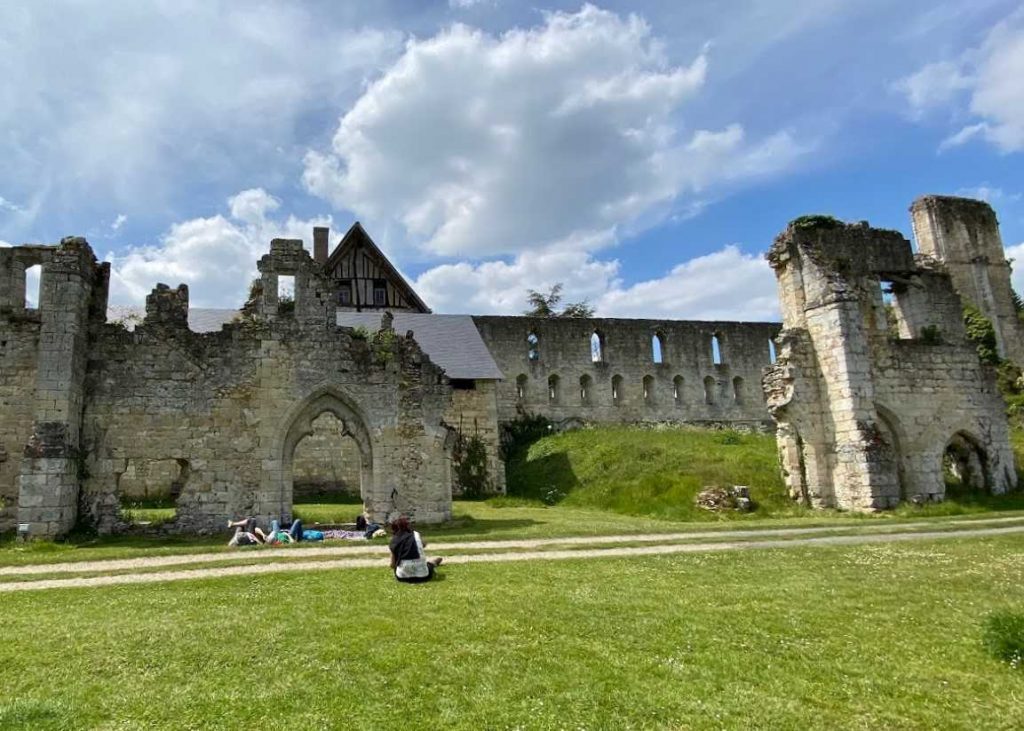 Scouring flea markets, decoration shops and fairs to find a rare pearl to refine your interior decoration.
Sleeping in, then lounging on the terrace of a café Place Benserade in Lyons-la-Forêt, nibbling on a flaky baguette, before a quick trip to the market in the village hall.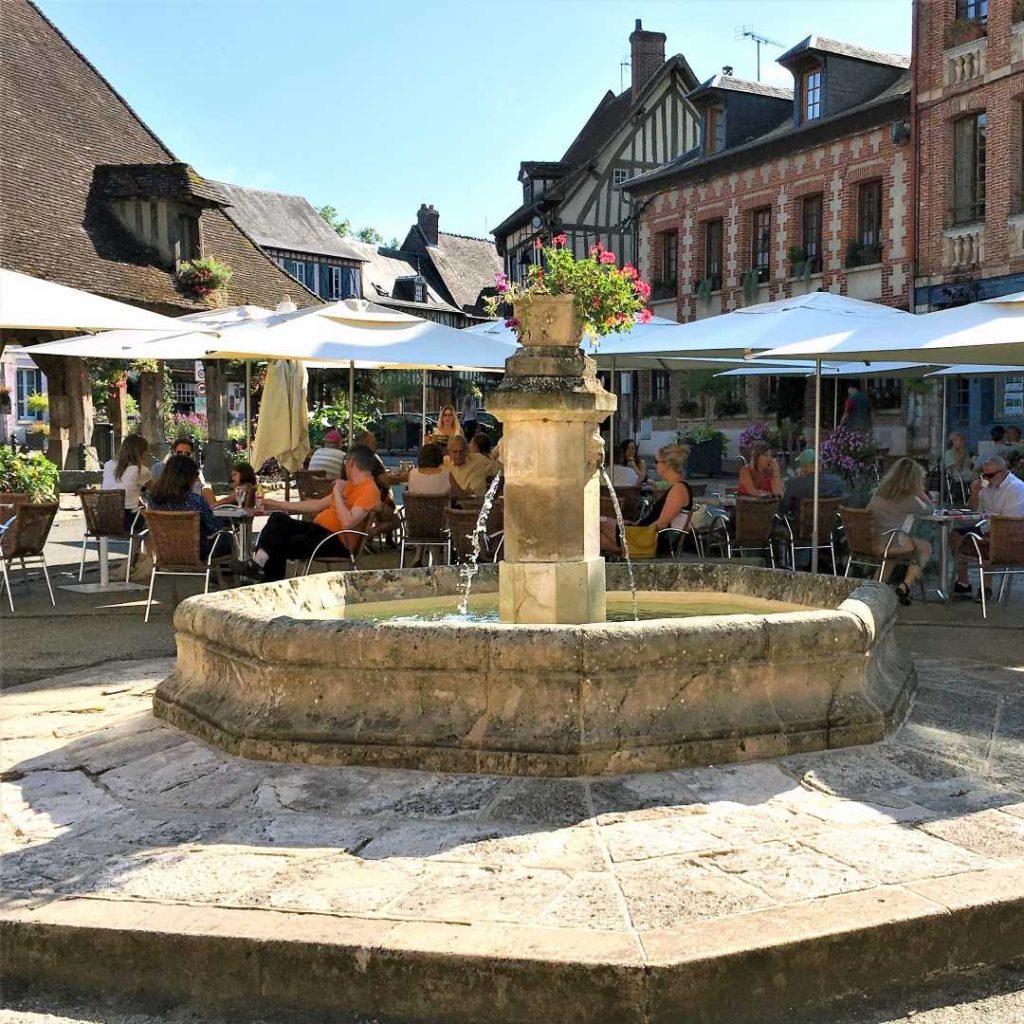 Try your hand at sculpting with a model during a clay modelling workshop with a professional sculptor. Sculpting clay has a relaxing effect and it is a pleasure to leave with your first sculptures.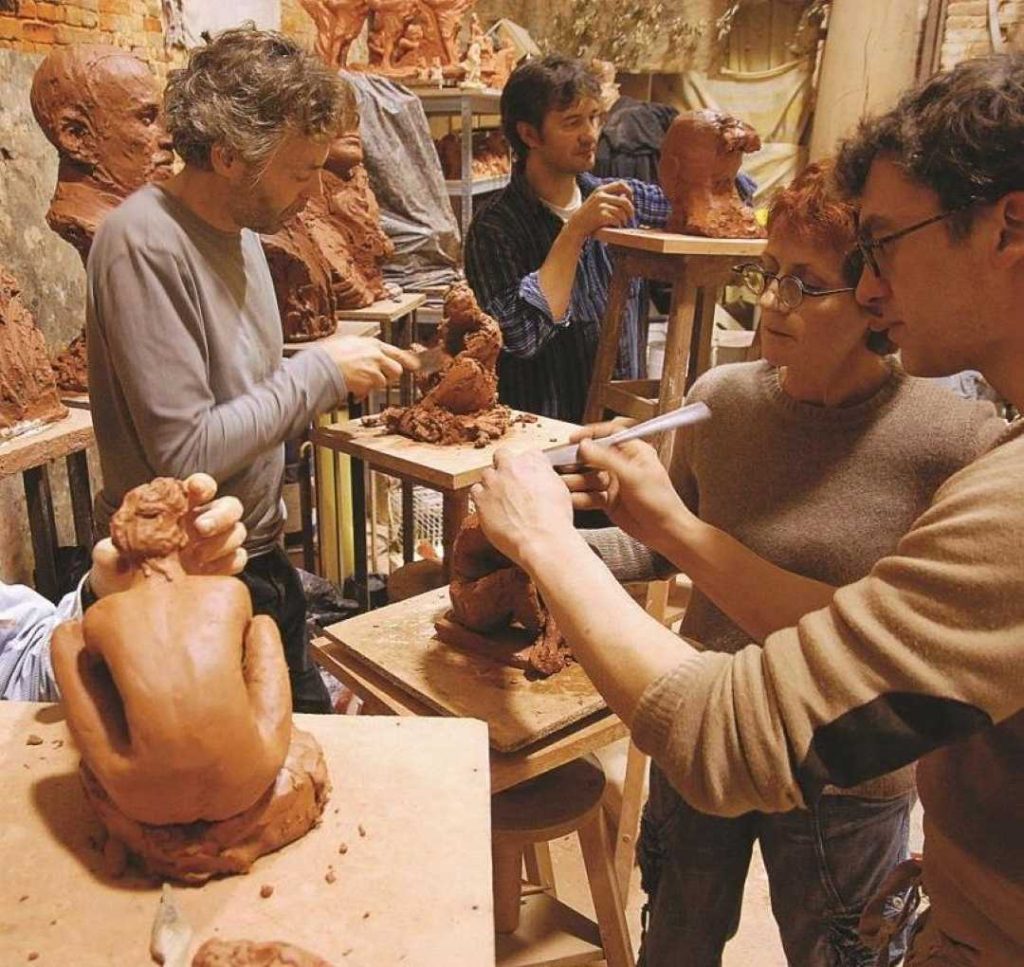 Touring farms and local shops to eat tasty local products, rediscovering the pleasure of the eyes with products that give you the impetus to concoct tasty meals.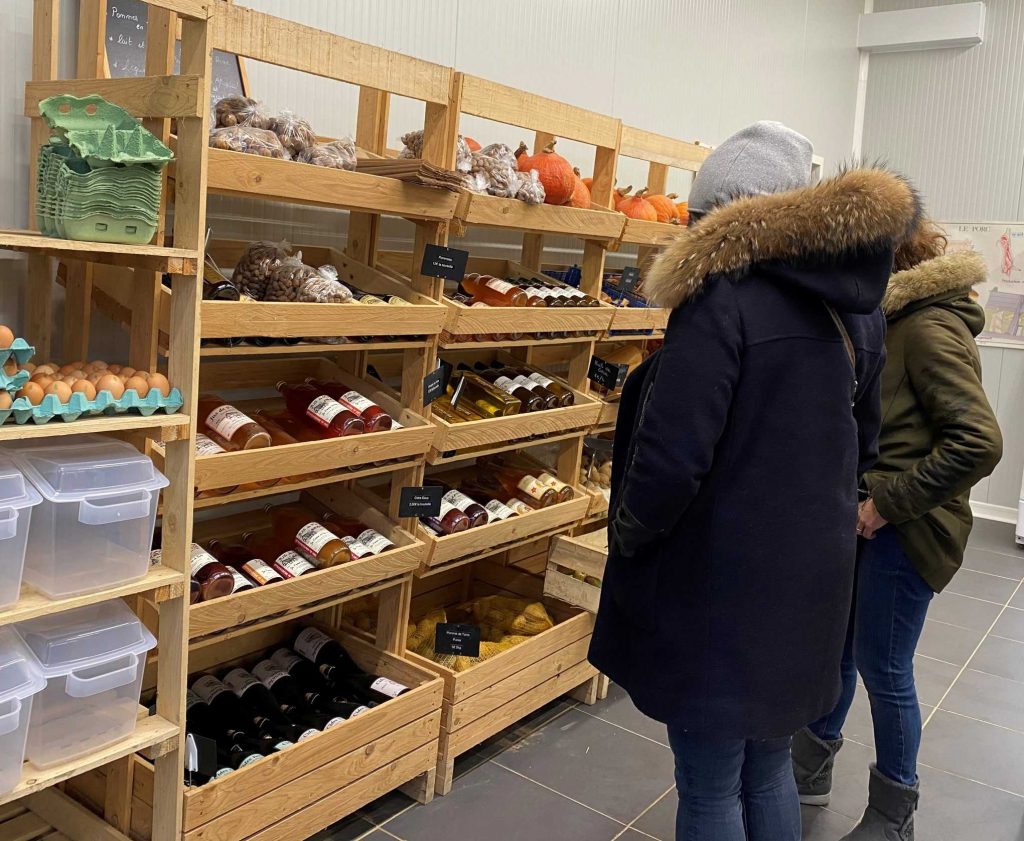 Treat yourself to a duo massage or a beauty care in a tree house and get out with a relaxed body and a Zen mind.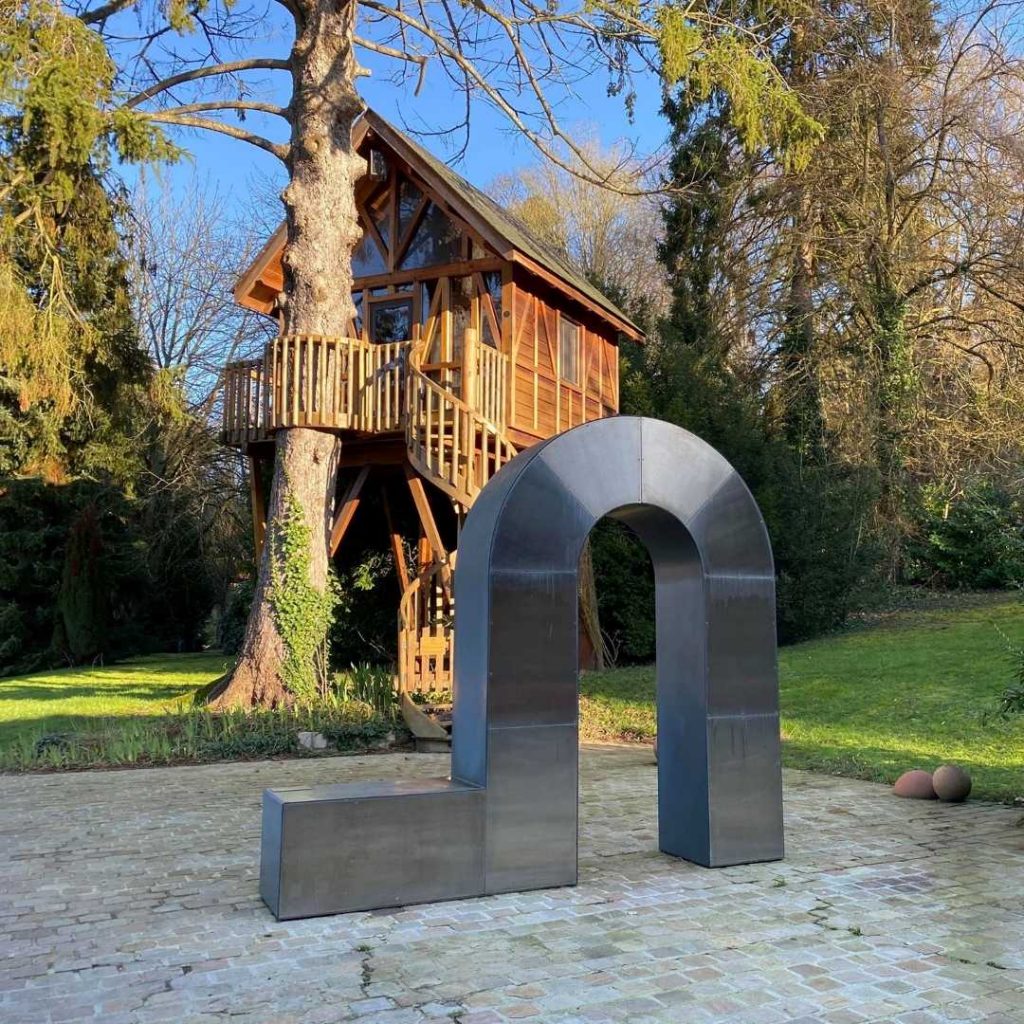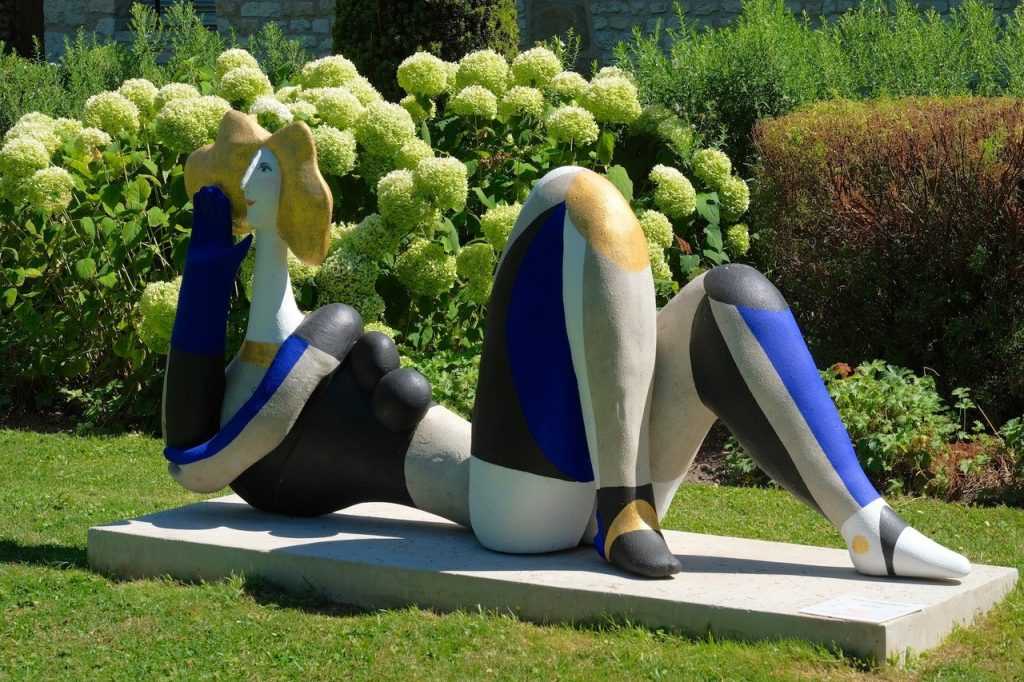 Take the time to talk to a craftsman who creates custom-made pieces for your home. Hemp, wood, brass, terracotta, linen… their know-how expresses in beautiful materials.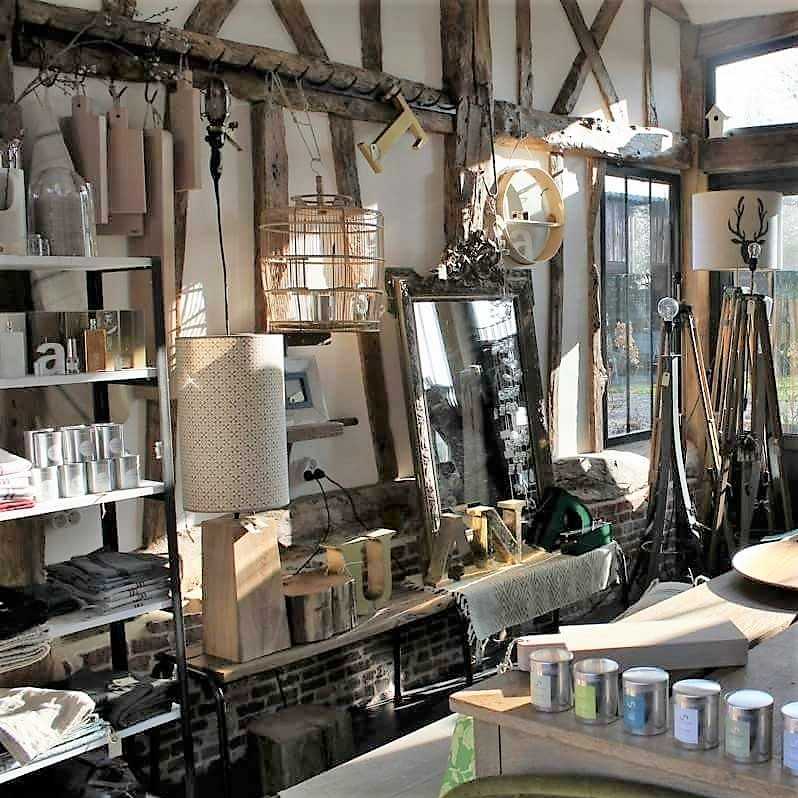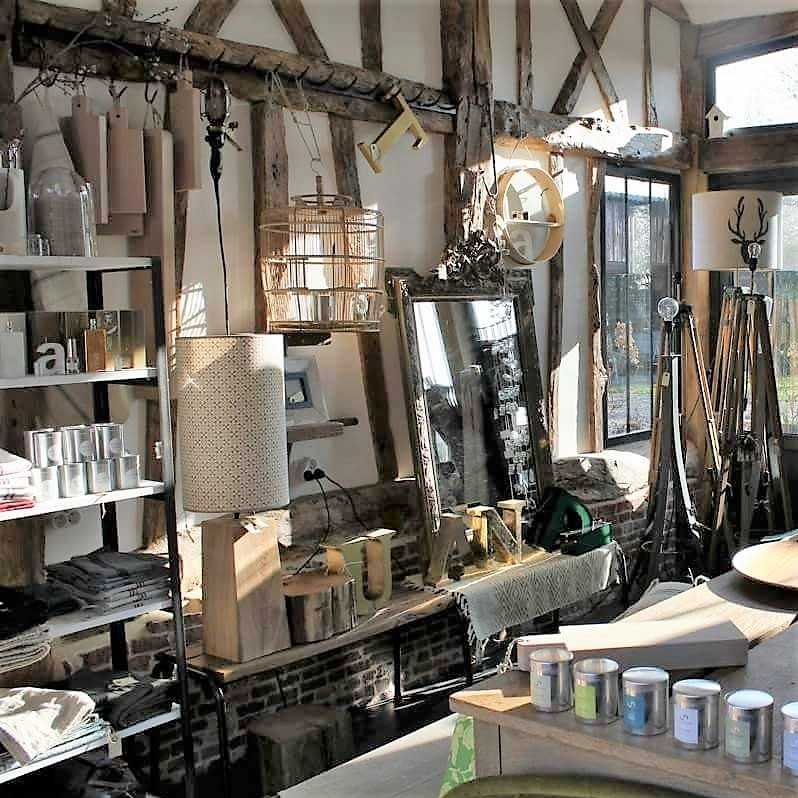 Go for a ride on an e-bike to enjoy the countryside effortlessly with young and old alike : cycling through the countryside with family or friends becomes a pleasure for everyone !
Reading in front of a roaring fire in winter or in a garden in summer: there's no better way to relax after a walk in the forest!