Lyons la Forêt, a village classified as one of the Most Beautiful Villages in France®, nestles in the heart of the Lyons national forest, the largest beech forest in France, only 1.5 hours from Paris.

Discover this village with an undeniable cachet, endowed with a remarkable historical and natural heritage.
You will appreciate the authentic charm of its 17th and 18th century timber-framed houses which form a ring around the old feudal mound and its market hall, immersed in the atmosphere of the novel Madame Bovary, of which two film versions were shot in Lyons.

Old convents and mills on the banks of the Lieure mark out a walk through the eventful history of this village.
You will see this village with its discreet charm come alive around its small market under the market hall and the terraces of cafés and restaurants that surround it.
Office de Tourisme Lyons Andelle
27480 LYONS-LA-FORET

info@lyons-andelle-tourisme.com 02 32 49 31 65
Vil thème
Plus beaux villages de France, Green resort, Villes et villages fleuris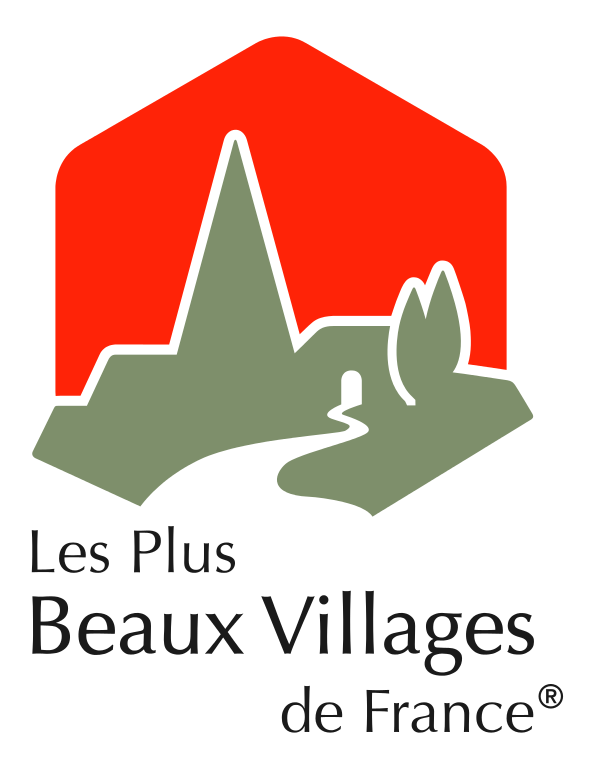 Plus beaux villages de France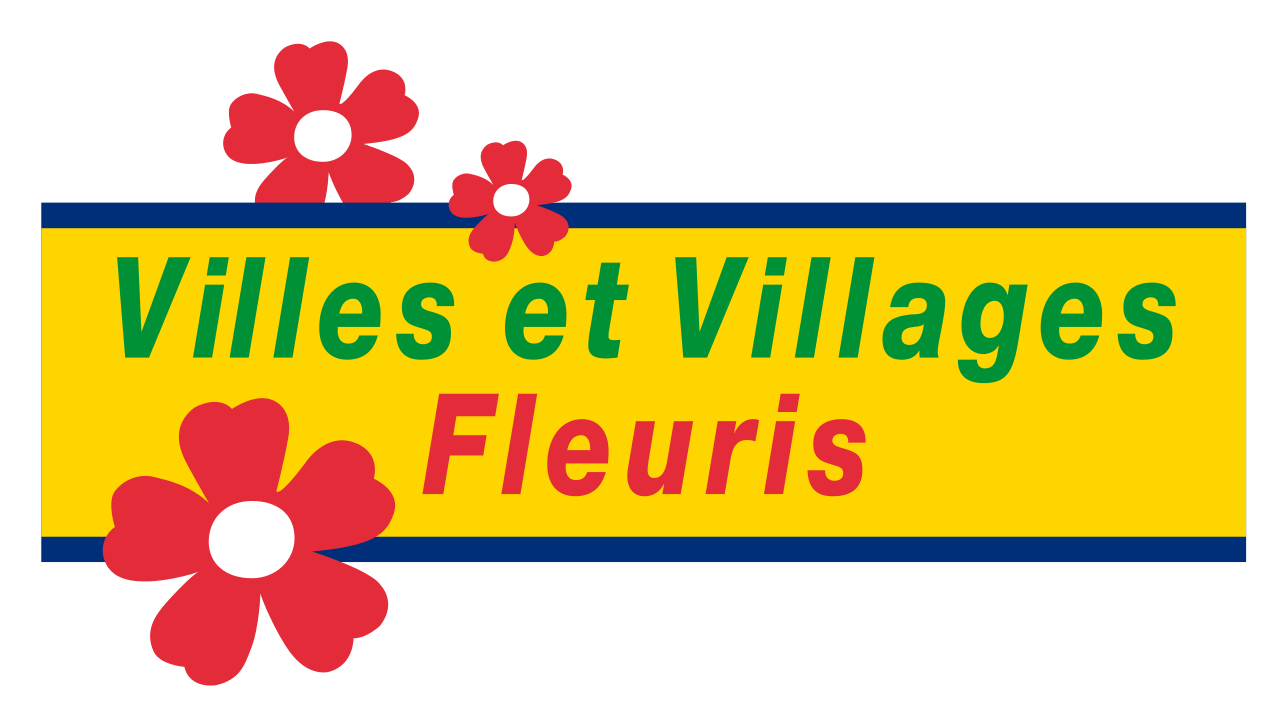 Villes et villages fleuris

Car park
Price list
Payment methods
Postal or bank cheques, Cash, Money transfer
Facilities and services
Guided tours for groups: town hall (inside, court room, dungeon), 2 monasteries, Ravel house, market where, from April to October, walk in the forest with talks on the fauna and flora.
Equipments
Free parking|Toilets|Picnic area|Bar, cafeteria, tea room|Restaurant|Accommodation on site
Spoken languages
French, English, Dutch
Eating nearby